A digital audio workstation, or DAW, is an audio software musicians and production studios use to create state-of-the-art audio recordings based on their requirements. Many people have Audacity audio software installed on their computers, but is Audacity a DAW?
Audacity is a Digital Audio Workstation, or DAW. However, because Audacity is not as full-featured as other DAWs, some audio engineers describe Audacity as a basic audio editor, although technically, it is more than that.
You can find dozens of DAW software programs and Windows and Mac operating system applications. The software enables musicians to record, edit, mix, and master audio production.
Audacity is open-source software ideal for music producers of all skill levels. It is one of the best DAWs available on the market, and Audacity is free. A DAW software like Audacity suits home and professional music recording studios.
The program is easy to learn and use and has plenty of features/plugins to work on different audio editing projects. The best thing is that Audacity is free, meaning you can experiment with various projects without worrying about wasting money. Read on!
Table of Contents
Why Choose Audacity for Your Music Production Studio?
Although Audacity has some limitations as a DAW software, it is good enough to achieve your music production or audio editing goals. The interface is simple and easy to use, with real-time monitoring capabilities, allowing you to adjust the recording levels adequately.
In addition, Audacity has numerous audio editing options to streamline your recordings, making it suitable for audiobooks, podcasts, music, and voiceovers.
So, if you want to achieve professional results without investing in paid software, Audacity is an excellent way to start.
Here are a few features/reasons to choose or use Audacity as a DAW software.
Customization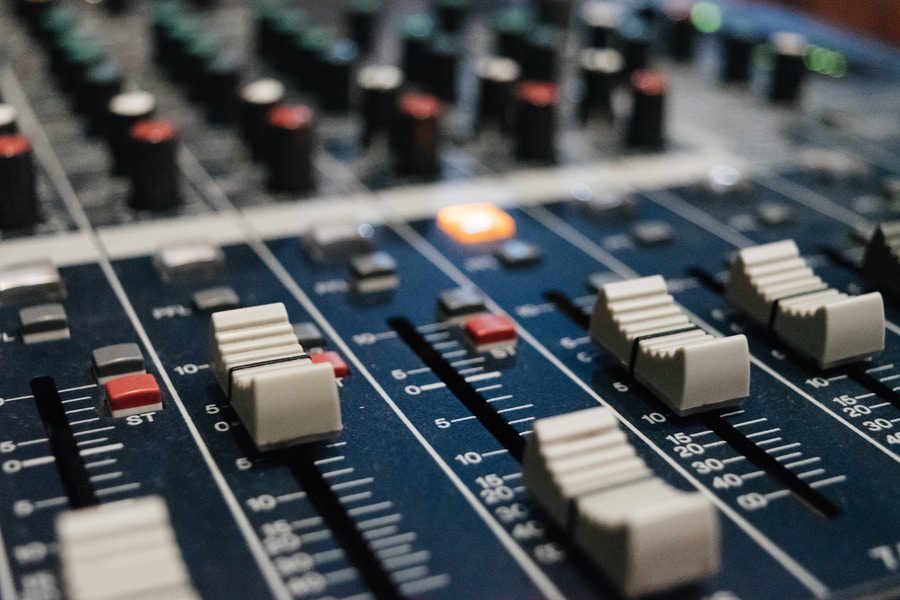 Audacity receives regular updates, enabling users to customize the app based on their needs. The software has multiple themes, allowing you to personalize the user interface and optimize your recordings.
Besides, you can change the waveform color without altering the screen's theme and set multiple colors for various waveforms in the same project. Thus, using different colors and improved customization features allows for better recordings and monitoring without distracting you.
Studio Effects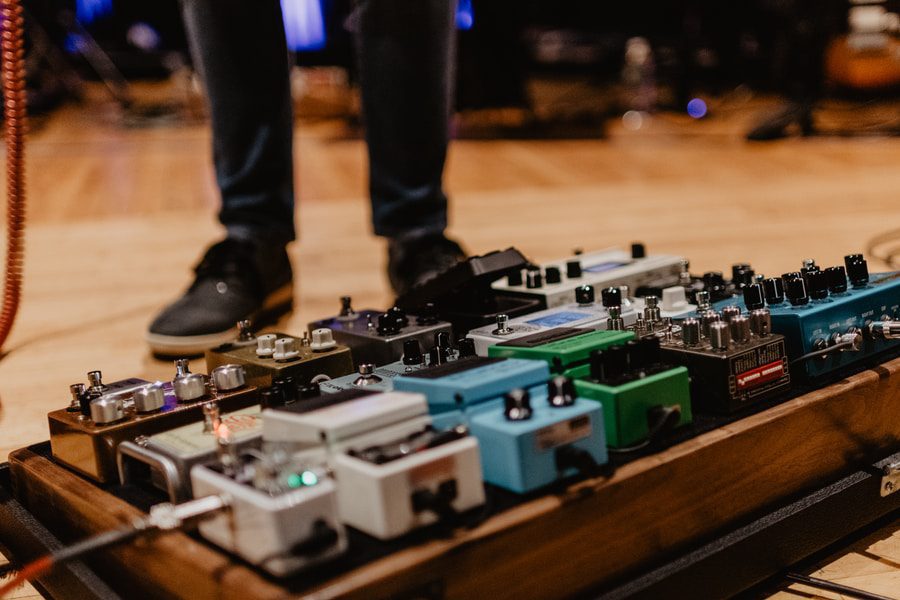 Although Audacity has numerous built-in functions and studio effects for manipulating your digital audio recording, this software's downside is that most plug-ins support 32-bit or 64-bit. So you can't run them simultaneously.
However, the software has a scheduled recording capability with excellent time and tempo adjustment features. So, if you want to adjust the tempo and maintain the audio's pitch, you can leverage the power of Audacity to achieve your audio editing goals in your home studio.
Record Multiple Digital Audio Tracks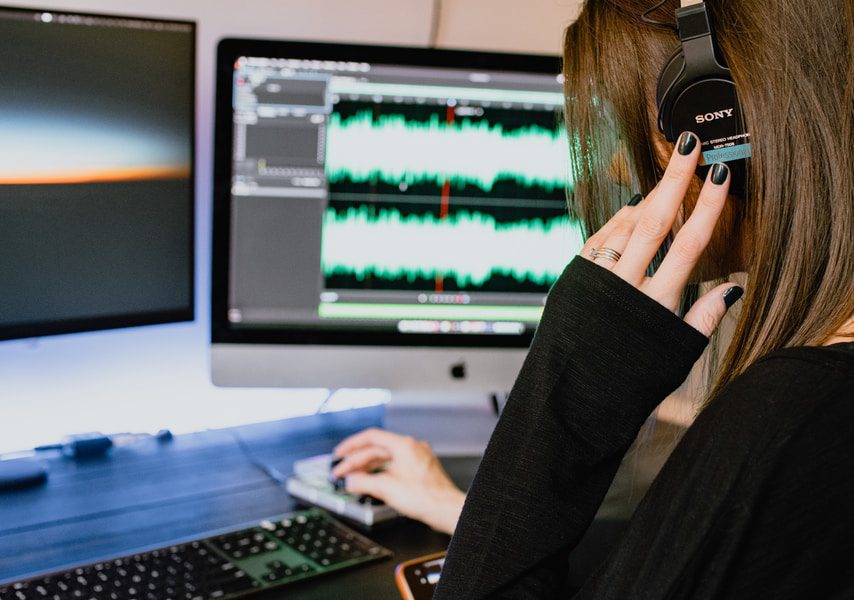 DAW software allows you to record and playback multi-track audio files. Audacity is a good option in this context because you can record audio using your peripheral microphones or your laptop's built-in mic.
Audacity is also compatible with instruments, meaning you can record audio by connecting them directly. In addition, it enables you to use an audio interface for recording.
Audacity allows for mono and stereo recording, but it also ensures accurate monitoring of live recordings. These features let you record multiple tracks simultaneously and create professional multi-track music in your home studio.
Innovative Built-in audio editing Features
You can use Audacity's built-in digital effects to edit your audio, reduce noise (noise reduction), and eliminate background noise to generate better sounds and manipulate your audio according to your needs. Vocal isolation is another exciting feature, allowing you to remove vocals from a music track.
So, this is an excellent way to create different types of tracks, including karaoke tracks. Reverb, phaser, echo, and compression improve your audio or music production, making Audacity a suitable tool for beginners and advanced music producers.
Edit Multiple Audio Formats
In addition to manipulating the pitch, tempo, and speed of audio, you can edit and export various formats, including MP3, AIFF, WAV, Mp2, OGG, and FLAC.
The best thing about Audacity is that you can edit these audio formats independently to achieve better personalization. You can add new tracks to the existing clip and lay in sound effects and background music.
In a Nutshell
Audacity is a free, open-source audio editing software program for your music production projects with excellent cross-platform compatibility with various operating systems, including Linux, Apple, and Windows.
It is a free, simple-to-use sound editing software with an intuitive user interface and does not require a lot of space on your hard drive.
The open-source platform with innovative built-in features and external plug-ins enhances performance and noise reduction. The bottom line is that you can use Audacity as a DAW program to record, edit, and produce music files.
However, it is more of an audio editor because it lacks advanced DAW software features and functionalities, such as loops, sequencers, multi-band compression, and a lack of mixing capabilities.
Depending on your needs, you may need to install additional encoders and plug-ins to use Audacity fully.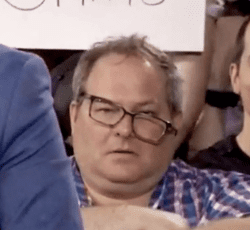 Latest posts by Juan Louder
(see all)
SoundStudiomagic.com is a participant in the Amazon Services LLC Associates Program, an affiliate advertising program designed to provide a means for sites to earn advertising fees by advertising and linking to Amazon.com. We also participate in other affiliate programs which compensate us for referring traffic.