Discord is a popular chat app that many people use for gaming purposes. But some people are wondering: does Discord cost money?
Discord does not cost money and is free to download and use. However, there are some features that you can purchase in the app that do cost money.
Let's take a closer look at what those features are and how much they cost.
Table of Contents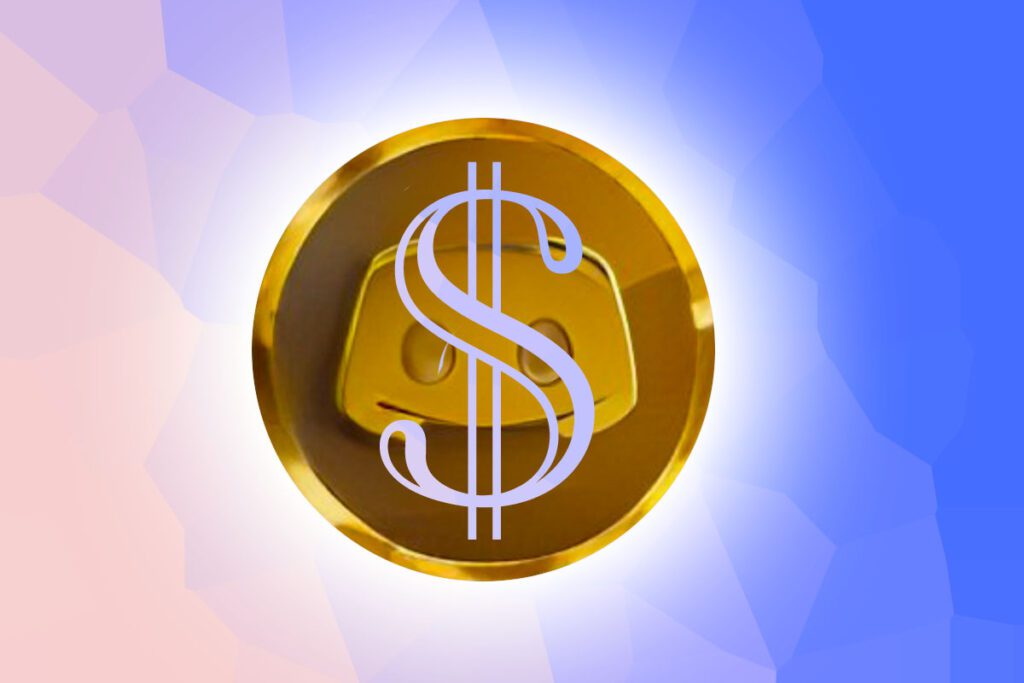 What is Discord?
Discord is a VoIP (voice over internet protocol) and chat app that allows gamers to connect for gaming purposes. It's a free app that can be downloaded for desktop or mobile devices.
Discord has quickly become one of the most popular gaming apps thanks to its many features that make it easier for gamers to connect. These features include voice and video messaging, server and client voice chat, and the ability to join text and voice channels and chat with other gamers playing the same game.
Discord is also popular because it's secure, so third parties cannot easily intercept your chat messages. And finally, Discord is very user-friendly, making it easy for even the most novice gamers to use.
Do you Have to Pay for Discord?
Discord is a free platform that does not require payment to use most of its features.
However, if you want to subscribe to Discord Nitro, which gives you access to additional features and benefits, you'll need to pay a monthly subscription fee.
For example, with Discord Nitro, you can use animated avatars and emojis, change your user name (up to twice a month), upload high-resolution images and videos, and enjoy custom server capabilities.
If you're interested in using Discord for business purposes or running large Discord servers, enterprise options also come with additional features and support.
Do Discord Servers Cost Money?
No, Discord servers do not cost money. They are offered for free by game developers as a way to promote their games and keep players engaged.
The only thing that costs money on Discord is fancy cosmetic features like animated avatars. These features can be purchased with a real-world currency, but they are optional and not required to use the service.
What is a Discord Nitro Subscription?
A Discord Nitro subscription is a monthly paid subscription that gives you various features and benefits on the Discord platform.
These features and benefits include, but are not limited to, the following:
Higher quality voice and video chat
Custom server roles
Two server boosts
Discord server boost option
Increased file storage space
Exclusive emoji and sticker packs
Access to a Nitro Games library with over 50 games
How Much Discord Nitro Cost?
Nitro, Discord's premium subscription service, costs $9.99 per month or $99.99 per year. Discord Nitro Classic charges less, $4.99/month and $49.99/year. It offers several features that are not available to free users, including animated server icons and avatars, public discord servers, higher quality audio in the voice channel, and no ads.
Nitro also gives users exclusive access to a range of games they can play on Discord with friends.
How to Get Started with Discord?
Discord is a gaming communication platform that lets you easily create a voice chat channel, share photos and videos, and join channels with your friends. It's free and secure, making it the perfect platform for gaming communities of all sizes.
Whether you're just starting or you're a seasoned pro, here are a few tips to help you get started with Discord:
Download the Discord app.
Create a Discord account and verify your email address.
Choose a username representing you or your brand. Note: Once you choose a username, it can be changed.
Join or create your server (Optional)
That's it!
Features Available on Discord
Here are some of the features available on Discord:
Free audio and video calls: With Discord, you can easily stay in touch with people who are important to you without ever having to leave your app. You can also send messages back and forth without ever having to type a single word!
Creating and joining servers: Joining a server on Discord is easy and free! You can create your own server or join one of the many already existing ones. Once you're on a server, you can start chatting right away.
Push notifications: With push notifications, you'll never miss a beat while using Discord. You can set them up so that you'll always be notified of new messages, even when you're not using the app.
Backup and sync: With Discord, you can easily backup and sync your data, so you never have to worry about losing it. You can also access your data from any device, whether your computer, phone, or tablet.
Backgrounder: With Backgrounder, you can keep Discord running in the background while you use other apps.
These are all features that are available to free users. The Nitro Discord users will get these features one level up.
Benefits of Using Discord
Discord is an excellent platform for communicating with others because it offers many features that are not available on other platforms. For example, Discord allows you to:
Send voice and video messages easily and quickly.
Connect with others in real-time.
Add discord bots
Share files and photos with others without having to send them individually.
Maintain separate chat rooms for different groups or purposes.
Access the chat history even if you are not online.
These are just some of the benefits that Discord offers. There are many more that you can discover as you use the platform.
Conclusion
Discord is a great gaming platform, and it doesn't cost anything to use.
Its popularity means plenty of servers and users to connect with, making it easy to find people to play games with.
If you're looking for an easy-to-use chat client specifically designed for gamers, Discord is the best option out there. You can even record a podcast with Discord!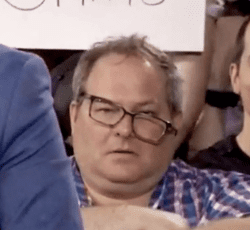 Latest posts by Juan Louder
(see all)
SoundStudiomagic.com is a participant in the Amazon Services LLC Associates Program, an affiliate advertising program designed to provide a means for sites to earn advertising fees by advertising and linking to Amazon.com. We also participate in other affiliate programs which compensate us for referring traffic.