Like many other DAWs, FL Studio offers a free version or demo trial version.
And like all trials, the FL Studio demo has limited features, which you need to be acquainted with before committing to it.
FL Studio demo has all the same capabilities as FL Studio All Plugins Edition, which includes recording songs and vocals. However, while you can save projects, you can't open them again until you have paid for the full version. 
Let's take a look at the capabilities and limitations of the FL Studio demo and assess which bundle or option is best for recording songs and vocals.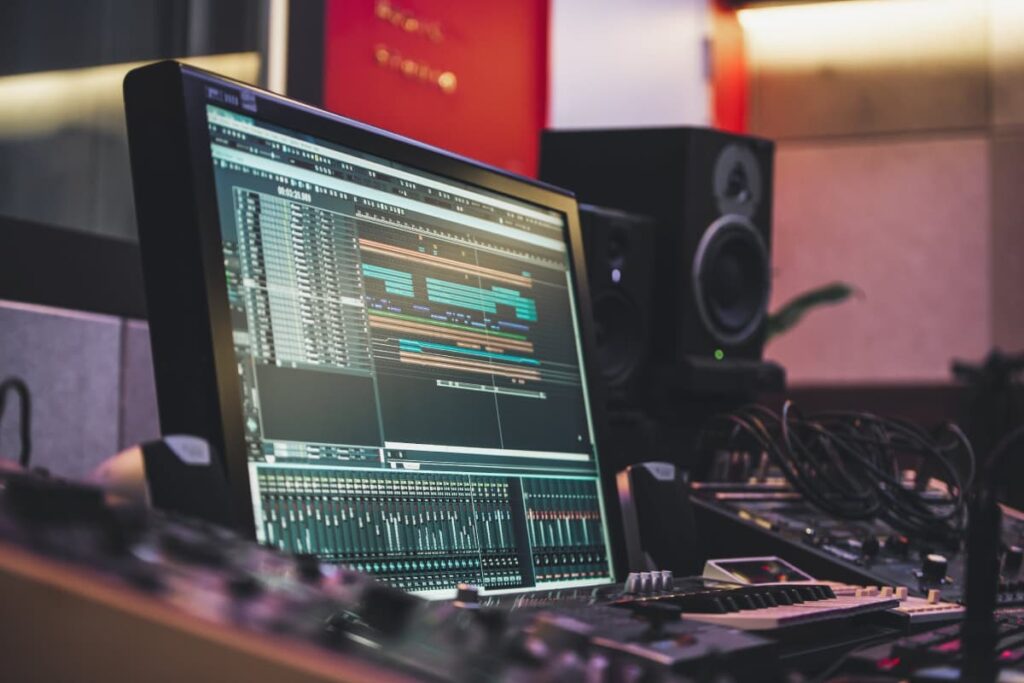 What FL Studio Demo Can and Can't Do
The demo version of FL Studio has all of the capabilities that FL Studio All Plugins Edition or the Signature Bundle has.
This includes the ability to download extra plugins to enhance performance.
However, the FL Studio demo has a few limitations that may make you want to buy the full version. These limitations are:
Inability to reopen saved projects.
Limited export options.
Loss of plugin effects when loading a project. 
What FL Studio Demo Can Do
Because the FL Studio Demo version mimics the FL Studio All Plugins Edition on your computer, which is the total package. Because of this, you can use FL Studio Demo to do the following:
Record sounds and edit audio and audio clips.
Get lifetime free updates.
Access 107 different instruments and effects.
Access loops, samples, and presets.
Use MIDI scripting and support for production assistance.
Easily access plugins with more features.
As you can see, the FL Studio demo is an extremely powerful tool that can be your first step into audio recording vocals, music making, music creation, and music production. 
The FL Studio demo is an excellent way to test out the software before you commit to buying it. FL Studio Demo ultimately has minimal disadvantages as a free version compared to a full-paid version. 
Take a look at the official FL Studio website for a comparison of all packages.
These include two editions and two packages you can choose from, ranging from the entry-level package at $99 to the complete package with all plugins included, which goes for $499. 
As you can see, with FL Studio Demo, you're making music patterns with a $499 program for free.
At this point, you may wonder why people would bother paying the total amount when you get the same free features. However, there's more than one good reason to pay for the program.
What FL Studio Demo Can't Do
For all its seemingly limitless music production and editing power, the FL Studio Demo doesn't allow you to open files that you have previously worked on and saved.
This means that although you can fully use FL Studio and save files that you have created, you cannot open them to work on or listen to them. 
To open and continue working on saved projects, you must pay for the FL Studio All Plugins Edition or the FL Studio Signature Bundle.
Furthermore, if the plugins you have used in your FL Studio Demo creations aren't included in the bundle you ultimately purchase, you will have to pay for these plugins separately.
Until you buy these plugins, FL Studio Demo will automatically substitute these with stand-ins. 
Plugins and instruments can elevate your project to new heights and give you more control, and FL Studio has plenty of them.
You can find a list of plugins and instruments and their costs here. 
Finally, the FL Studio Demo version only allows you to export your songs as MP3 or WAV. Paid versions allow you to export to a wide variety of formats, such as Ogg and Flac. 
Can you Record Vocals on FL Studio Demo
FL Studio Demo has a wide range of features, and recording songs, recording vocals and recording external audio is among them.
This DAW can be a bit confusing for a beginner user, so below is an explanation of the different capabilities you can use to your advantage. 
Recording Songs in FL Studio – Audio Interface Controls
FL Studio's free version has six interface controls in its default workflow. These let you easily interact with all your instruments and effects.
| | |
| --- | --- |
| Interface Control | Function |
| Browser | The browser gives you access to a database of presets, plugins, effects, and projects.  |
| Playlist | The playlist sequences every element you've used to make one song. Here you can move, overlay, cut, and edit audio clips.  |
| Channel rack | Channels contain instruments and effects, as well as their controllers. |
| Mixer | Here, you input and master all audio tracks and clips you will use in your song.  |
| Piano roll | This is where you manage and edit plugin instruments and alter features like duration and pitch. |
| Toolbar | The toolbar acts as a kind of control panel. There you can find audio clip editing capabilities, pitch and volume control, time and pattern panels, and more.  |
These FL Studio Demo interface controls allow you to accomplish several tasks, including:
Record audio and record vocals
Record MIDI samples
Mix audio
Use samples and instruments
Recording Vocals in FL Studio Demo
Here's a simple step-by-step guide for recording the vocal part on FL Studio Demo:
Set up your audio interface by activating your ASIO driver.
Select your microphone input signal and activate any plugins you will use.
Right-click on the recording button and set it to record audio.
Set your microphone input to a mixer track.
Arm the mixer track and start recording!
You can mute your voice if the audio delay is too distracting. There are a few options in FL Studio Demo for how you can record vocals:
Audio into the editor/recorder
Audio as a recorded audio clip
Notes and automation
While recording in FL Studio Demo, you can add post effects and loops and even choose when these come into effect.
Make sure to unmute your recordings in FL Studio Demo when you play the entire track back to get an accurate idea of how your vocals sound with the rest of the audio. 
Audio Clips
You can even record multiple audio clips in FL Studio Demo using different devices or points of audio input simultaneously.
In this case, you should put them on different mixer tracks. 
Final Thoughts
FL Studio supports high-quality audio recording, editing, and mixing tool with lots of audio settings for the recording process.
As mentioned earlier, the FL Studio Demo versions are no different: despite its limitations, FL Studio Demo is still immensely powerful and an excellent way to test the software to see just what it's all about.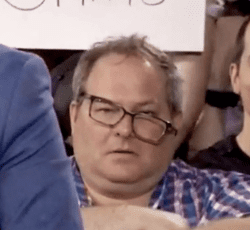 Latest posts by Juan Louder
(see all)
SoundStudiomagic.com is a participant in the Amazon Services LLC Associates Program, an affiliate advertising program designed to provide a means for sites to earn advertising fees by advertising and linking to Amazon.com. We also participate in other affiliate programs which compensate us for referring traffic.